Think less to think more
We will join you on a wonderful trip around Lake Bled with wooden tourist boats. The circular route combines sightseeing and completing tasks. In short, you can also see Bled a little differently, more funny and attractive.


Why not compiting with rowing boats against your friends?
We divide the group into several smaller ones to get crews for wooden tourist boats. If the programme is of a competitive nature, we are having ceremonies for the most successful crews in the various categories. The crew of a wooden tourist boat consists of four or five rowers who use canoe instead of the usual long oars. In addition to the competition between the crews, the participants will have fun tasks or just enjoy the beautiful views and discover the hidden corners of Bled Island …
Stopovers on our way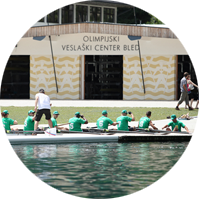 The center is a hotbed for Olympic and world rowing champions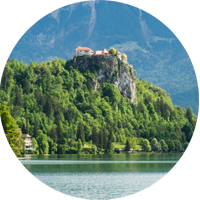 On castle rock abode the lake there is a Bled castle. Visit the castle printing house and listen the story of the castle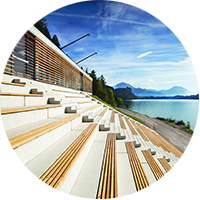 The most beautiful grandstand above the lake is a wonderful stop and an opportunity to socialize with a culinaric tasting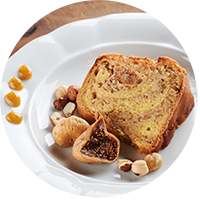 On an island in the middle of the lake, we will treat ourselves with potica, ring the bell of wishes and head to the top of the church tower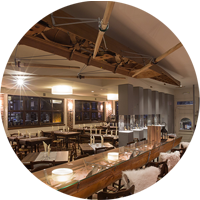 Restaurant, pizzeria and bar Špica in the heart of Bled with beautiful views is a stop where we can have a good snack and drink
Programme
Example of a rowing programme
Rowing
day
9:00 Assembly in the ŠPICA restaurant
Short Olympic story, motivational speech and description of the programme
Crew composition (creative task).
ICE BREAKER (zabavna naloga).
9:30 Departure to the Castle Boathouse
Boarding boats and learning the basics of rowing. Preparation for the competition.
Assembly at Villa Zlatorog; The race takes place in the rowing tracks. Length 400m (approx. 3 minutes).
Accompaniment with a motor judge's boat and appropriate signalization for the conduct of competitions.
10:10 Landing on Bled Island
Island tour.
Interesting facts, stories, photography.
A visit to Potičnica with a tasting menu and a visit to the church with the bell of wishes.
11:00Boarding the boats on the island and rowing to the Rowing Center in Zaka bay
Perform a fun boat race on the way to the rowing center.
A tour of the center, a test of racing boats - eights.
Motivational workshop with a test of "eights" on rowing simulators.
12:00Lunch with a view of the rowing grandstand in Velika Zaka
13:00Visit to Bled Castle
Let's start together!